ALL
of you to do my friend Aimee a really, really easy favor.
Go here and vote for her friend Allie
Here is the text from the email:
One of my best friends, Allie, sent this to me on Monday and I've been meaning to pass it along and ask you all to drop by the website to support her with your votes - it's only once a day (unless you register with multiple emails!!) and it only takes a second. The details are in her main email to me below... if you help her win, you're helping me win too because she plans to drag me along as her one VIP guest on the trip! WHEE!!

Read her email below. Go to the site. Register your email (they don't spam you, I swear), and then vote for her video entry - it's the third one on the page, the tiny girl in front of the White House :)

THANKS EVERYBODY!!!
Please do it and ask your friends to do it as well :)
Ok. I need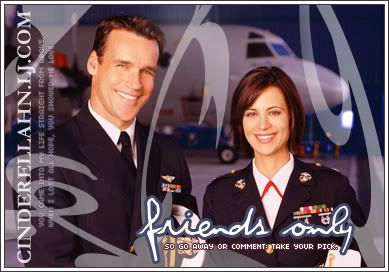 Banner courtesy of
rabidwolfie


Which means... I am going into exams with 21 hours and straight A's. *sigh* If something happens this week which causes me to screw up, I'll probably kill myself. I haven't had straight A's since my freshman year of high school.

*Now* I'm nervous. If I get straight A's this semester, with as many hours as I'm taking, it will raise my GPA a HUGE amount... so yeah. No slacking off this week. Seriously. No fandom related stuff, limited facebooking. Just going to the Y, working and writing essays.
So I just got my 2nd New Testament exam back... 93. And last night I got my presentation grade from my 4000 class... A.
I'm definitely excited. Too bad we're not going with a group of people, because I think the bigger cabins would be fun with some of our friends.
Cobbly Nob Rentals
This is the one we're staying in
. The ones I reallllllly liked were already booked, but this one seems cool.
So I got an email rom Kelli today about booking a cabin at the place where she's getting married. Now I'm not big on mountains (I prefer a beach or a big city), but the cabins looks super nice and considering the price, I'm kind of excited. I mean, each cabin has a hot tub on the deck over looking the mountains and fireplaces and jacuzzi tubs in the master bathrooms...
"I would do reality TV forever. It's so much cooler to have people come up to me and be like, 'Spencer Pratt!' and know my name, than to be Orlando Bloom, who's famous for being some pirate."
– Spencer Pratt, telling Radar what it means to be famous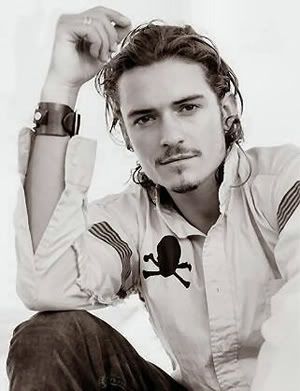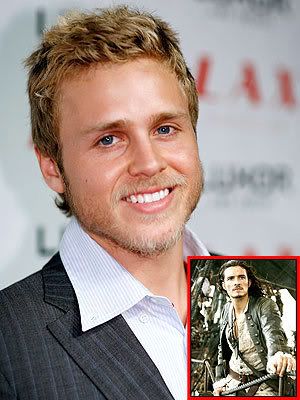 Seriously? Who makes a comment like that.
I knew who OB was wayyyyy before I got hooked on POTC. I had never even heard of this prick until I read about him on ONTD. He needs to just go away. And MTV needs to stop making these spoiled, insipid morons famous for absolutely nothing.
Not to mention Orlando is about 3 million times hotter.
People annoy me. I saw this on ONTD and had to share:
http://shop.nordstrom.com/S/2935913?Category=&Search=True&SearchType=&keyword=Nicole+Miller+Strapless+Lace+Sheath+in+Women%27s+Apparel&origin=searchresults
Here is a pic in case you don't feel like clicking: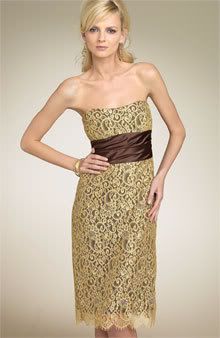 I've been obsessed with this dress for months now! I'm so happy I finally got it. Don't know where I'm going to wear it, yet, but hey. It doesn't matter.
Look at my new dress!!!
As most of you know, my grandmother passed away March 8 after a 6 year battle with Alzheimers.
Its by Jenny Lee and there is a store in Charlotte that sales her gowns.
http://nybride.com/loft_home.htm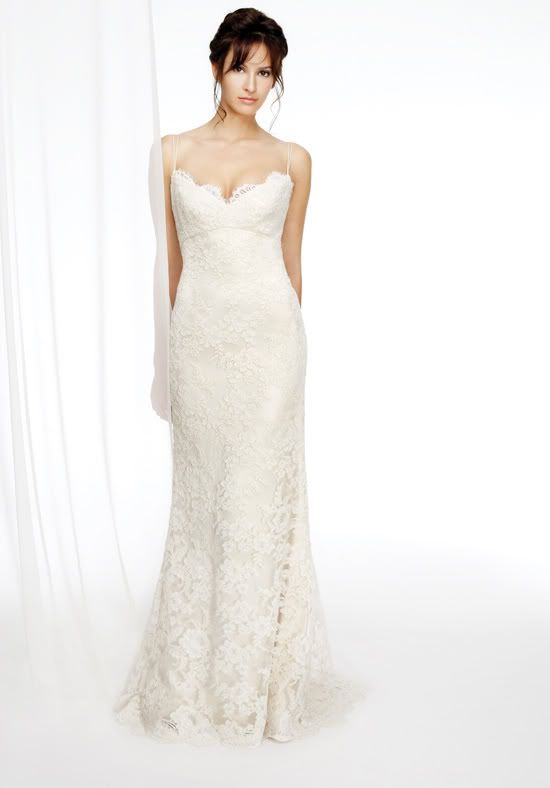 This is quite possibly the most beautiful dress I've ever seen and I HAVE to be married in it.
A friend on Facebook told me about this site: