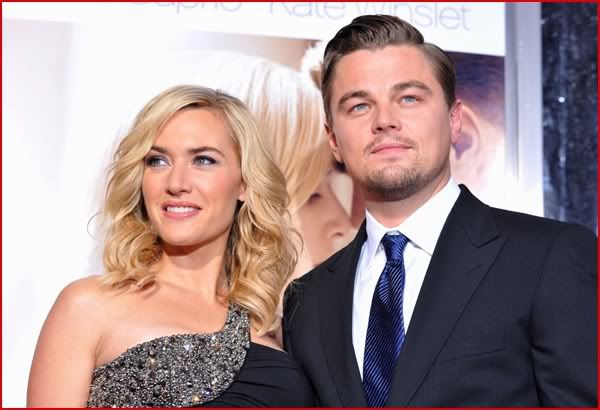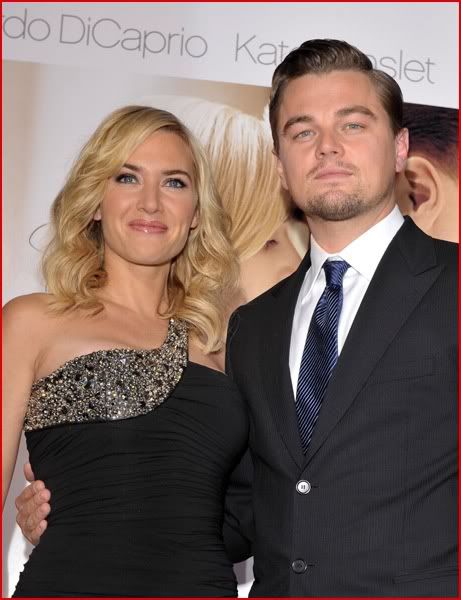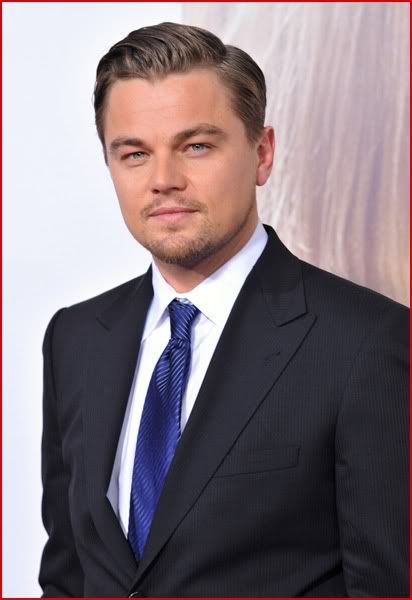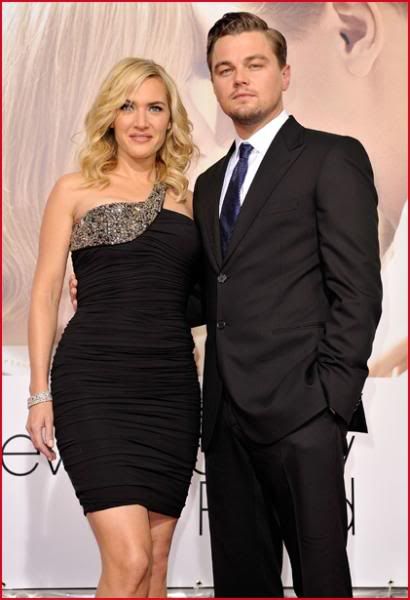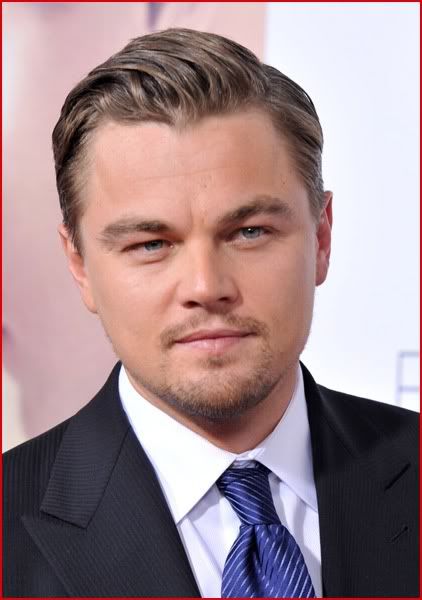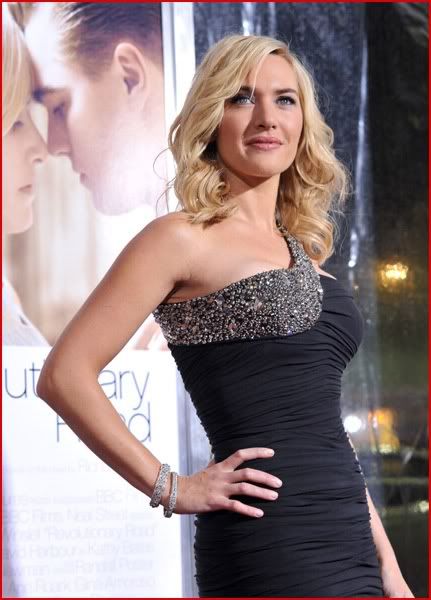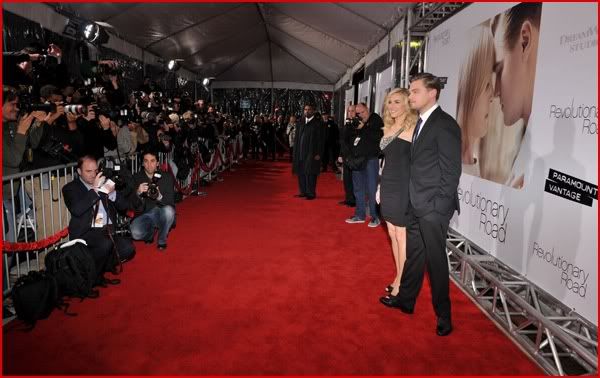 It's sad how obsessed I am with the two of them. And these pictures seriously made my day, since there are none of them at the
Titanic
premiere, since she wasn't there. And speaking of
Titanic
, guess what tomorrow is. Ok, I'll tell you :) The anniversary of it's release in theaters. December 19, 1997. Damn, I feel soooo old.
And does anyone else think it's incredibly unfair how fucking gorgeous she is? Because I do. So not fair. She looks better now than she did eleven years ago. He's not nearly as attractive as he was, but she has aged SO well.
So I saw these the other day on ONTD and have been so busy I forgot about them.